Plumbing & Heating Centre provide an extensive range of services to our clients from full house plumbing and drainage, wastewater systems, gas fitting, roofing to wood and gas fire installations.  With our trusted network of contractors, we have the capability to run any project from start to finish, removing the hassle of searching for other contractors.  Take a look at our Facebook page for more details about our completed plumbing, drainage, underfloor heating and woodfire projects.
COMMERCIAL NEW BUILD
Project Address:  Kaipara Service Centre
About:  Supplied and installed all subfloor drainage, wastes and hot and cold plumbing work using Rehau pipework and specialist fixtures.
Professionals Involved:  Canam Group Ltd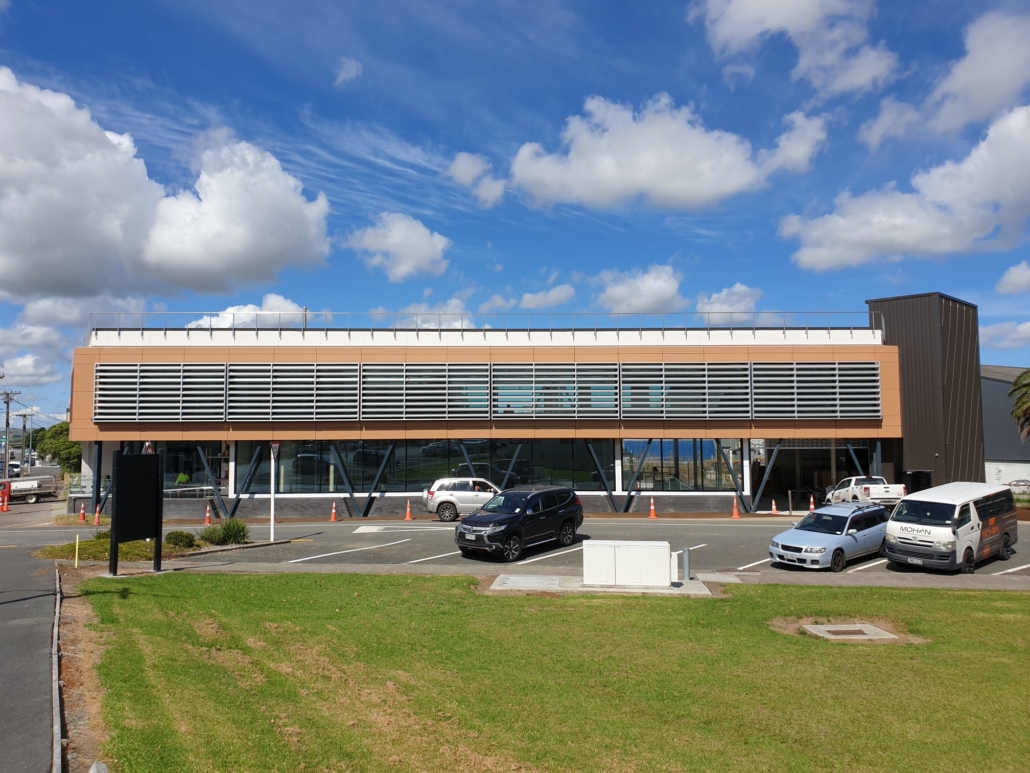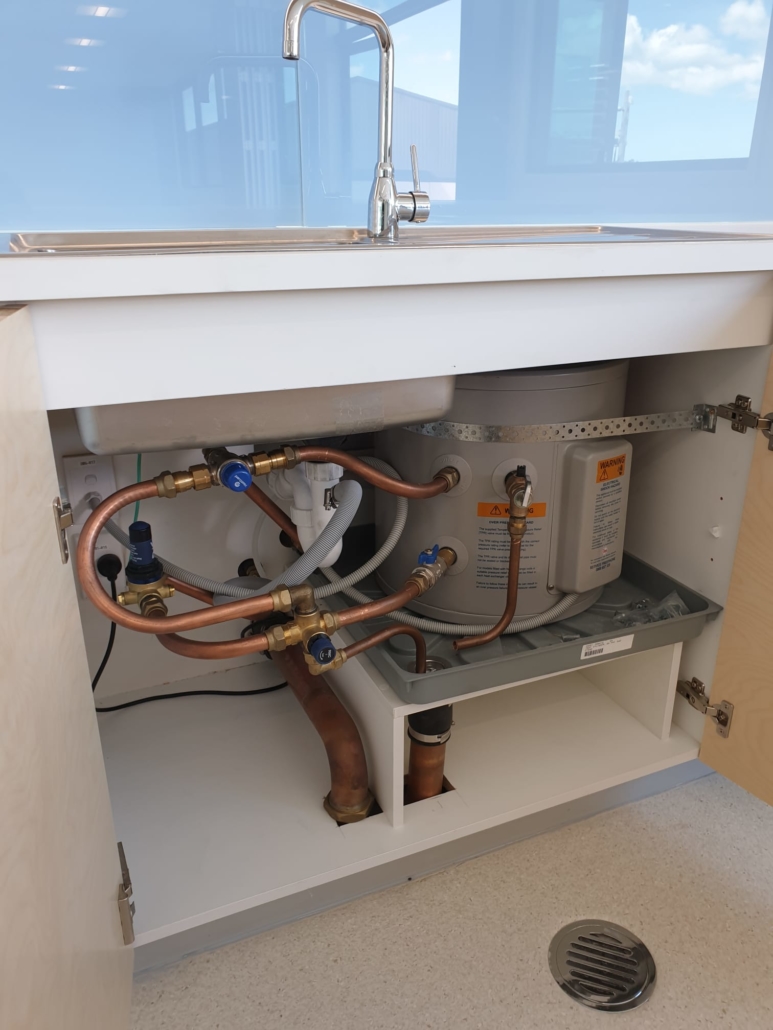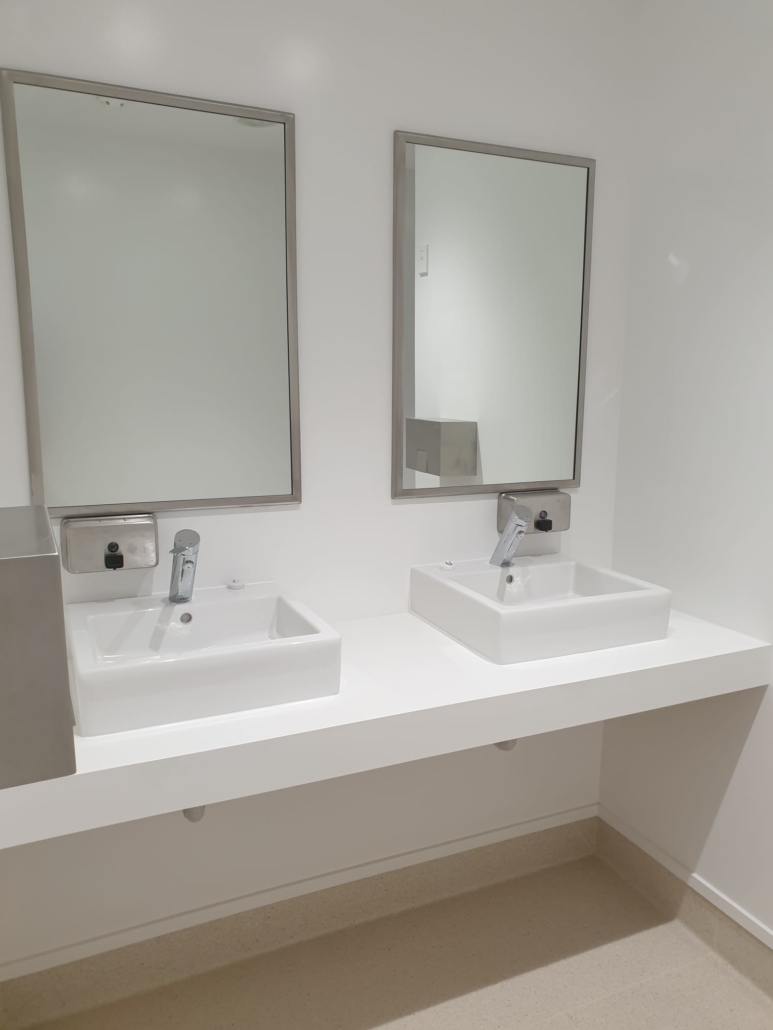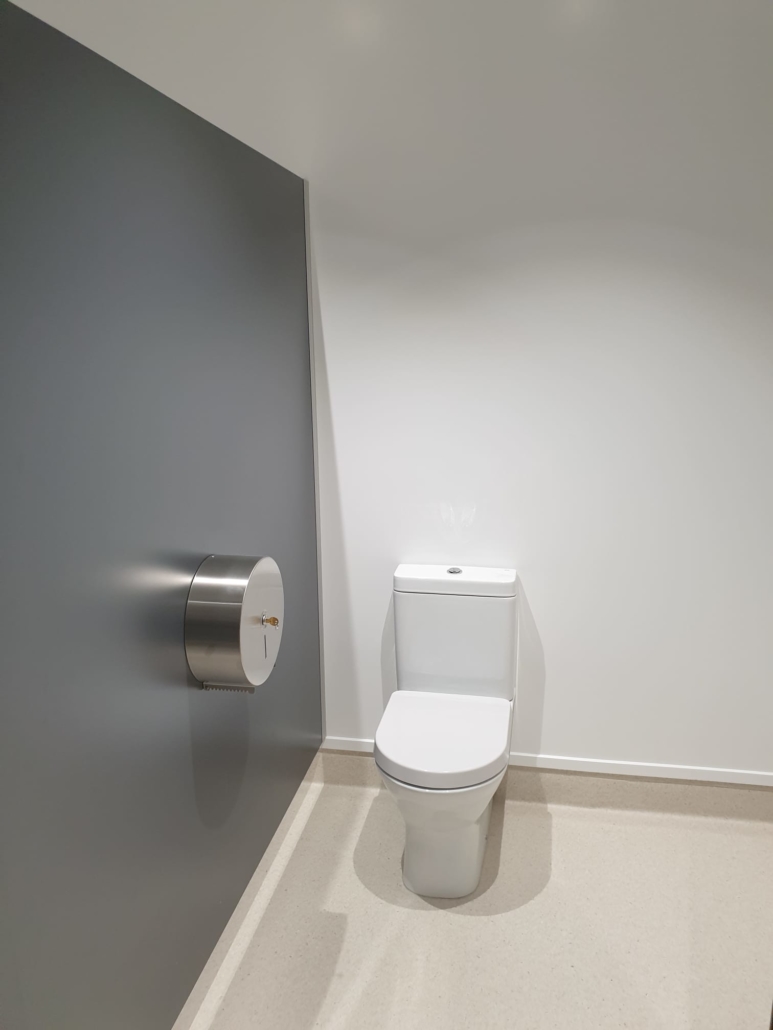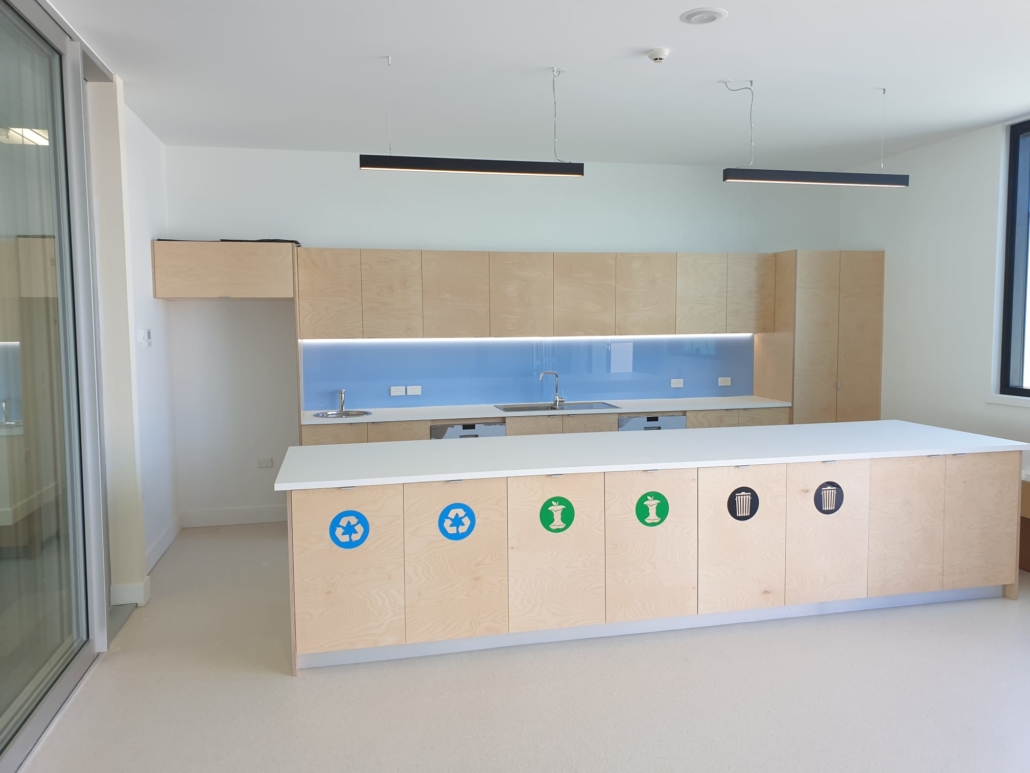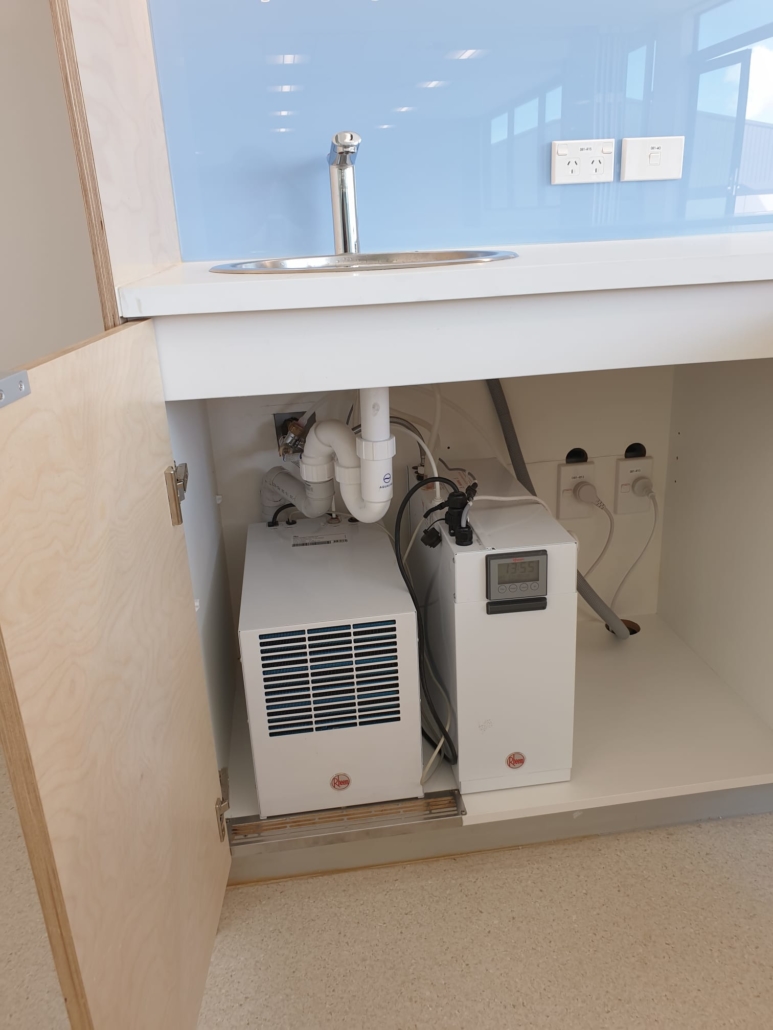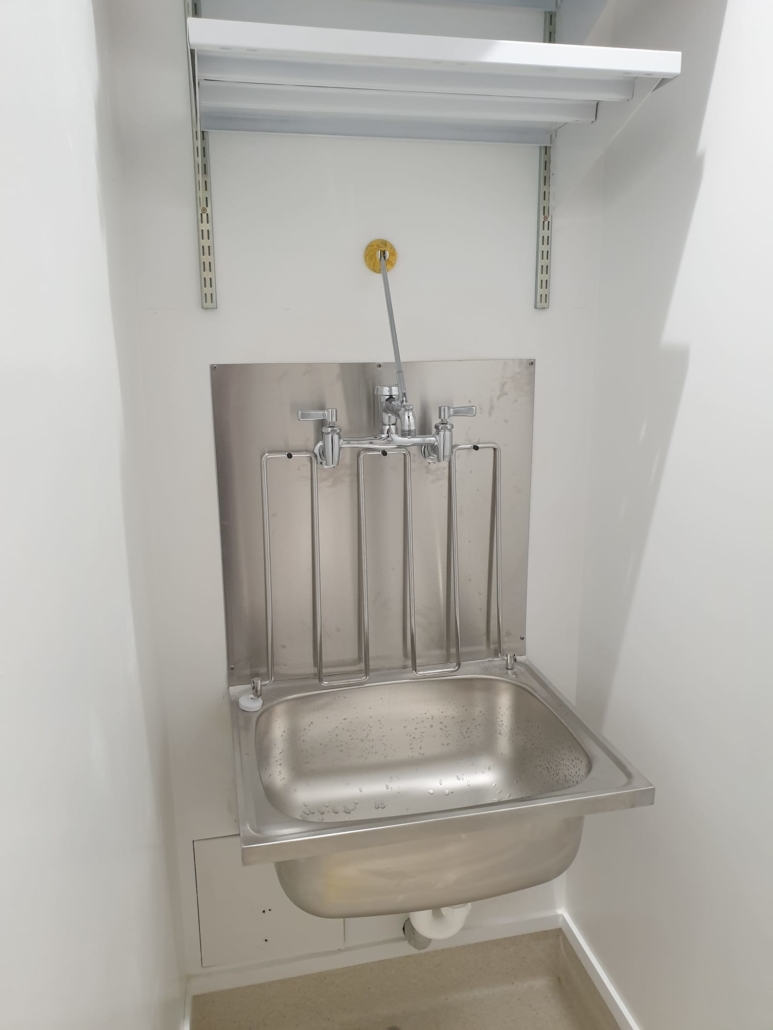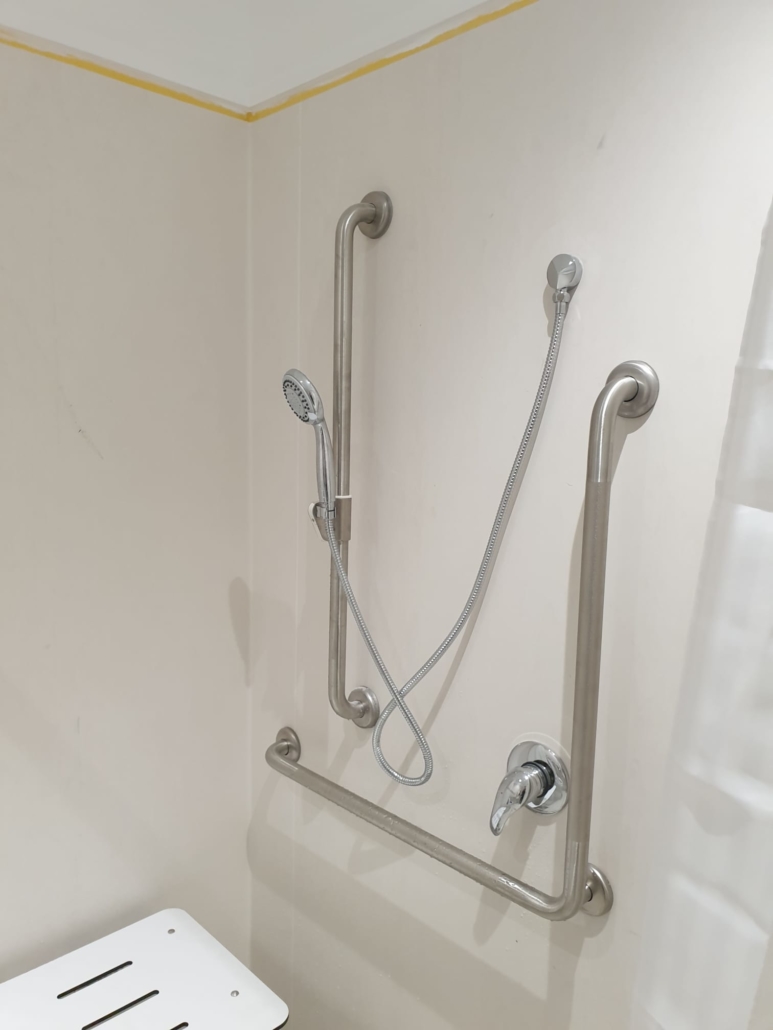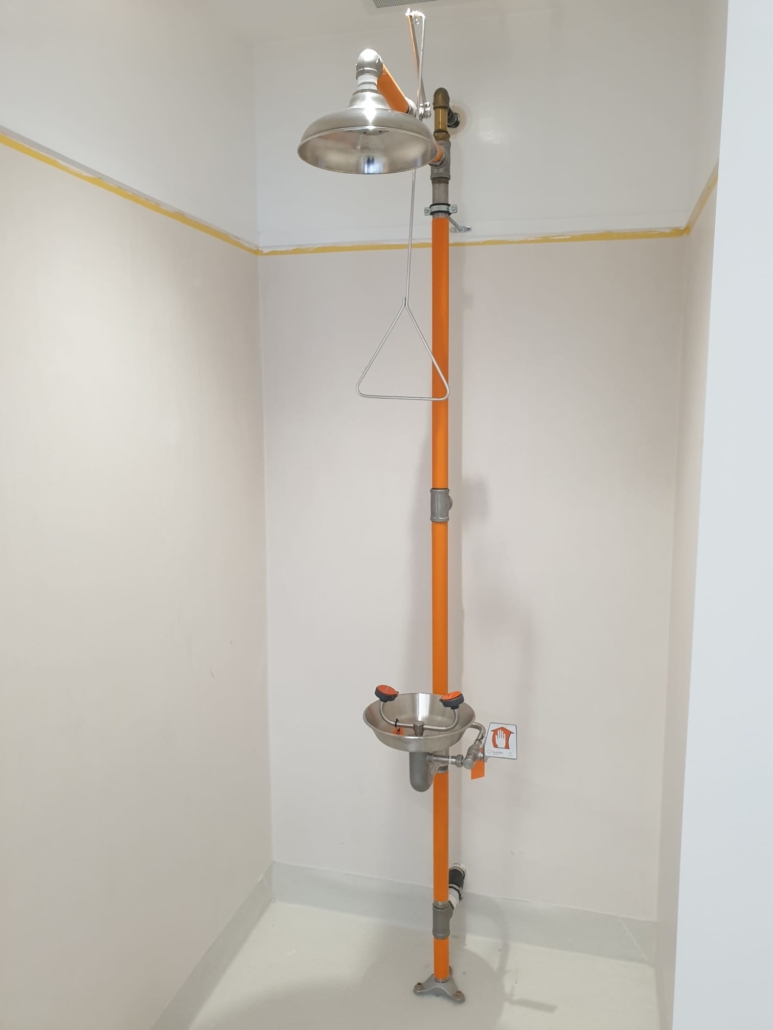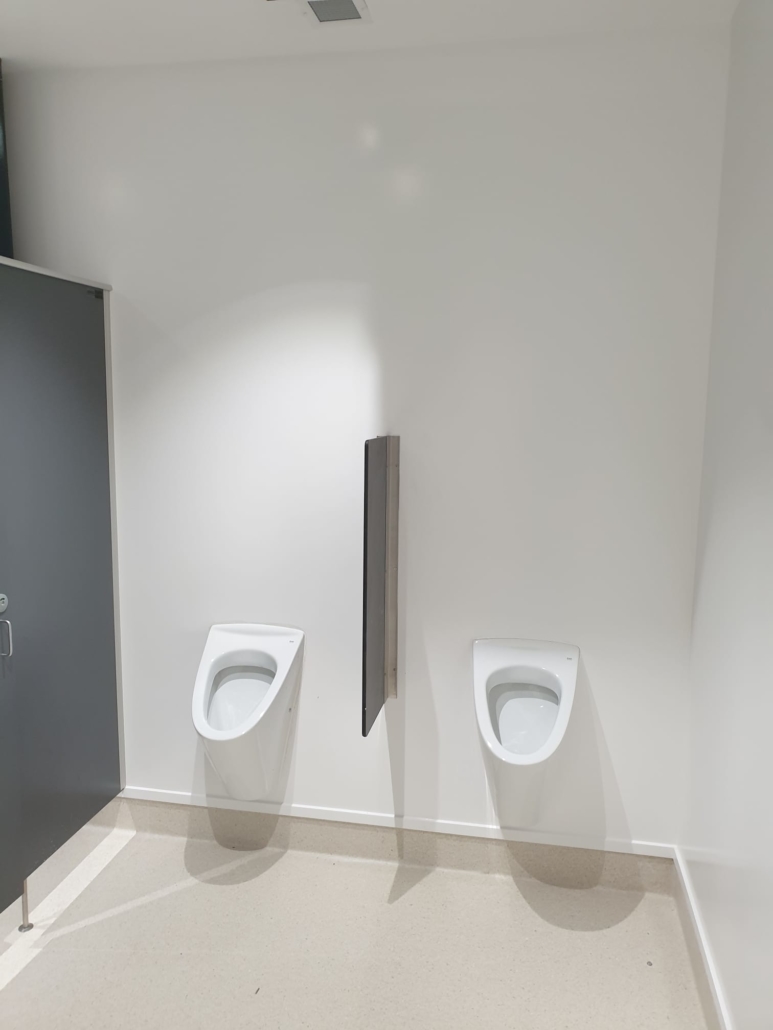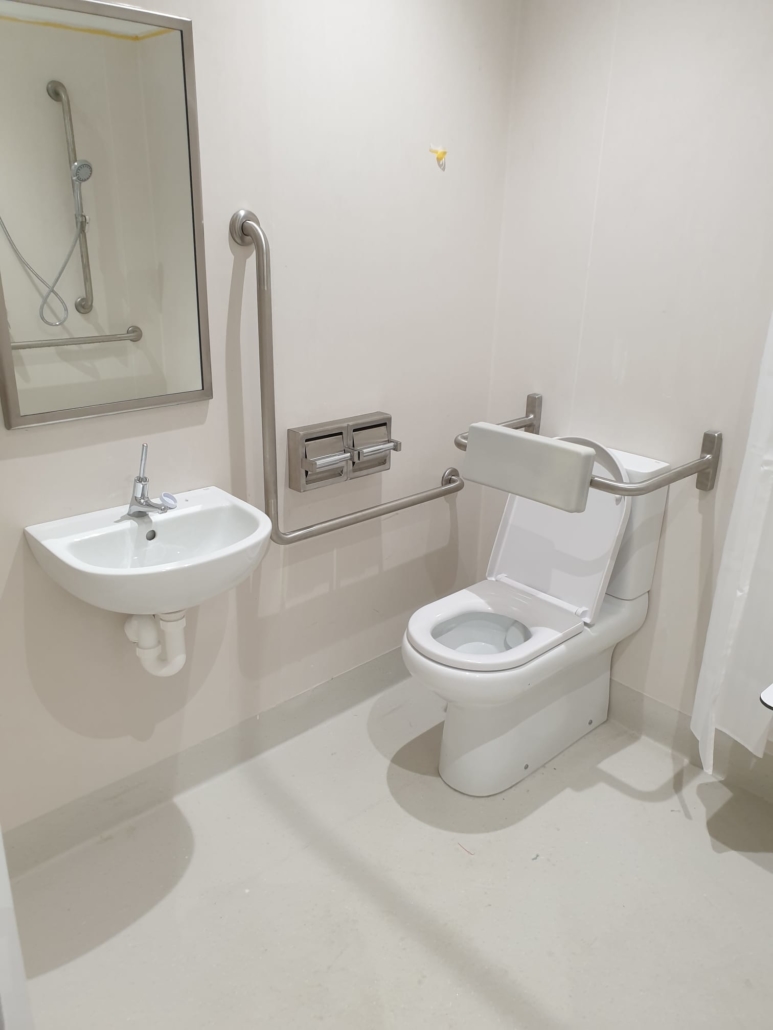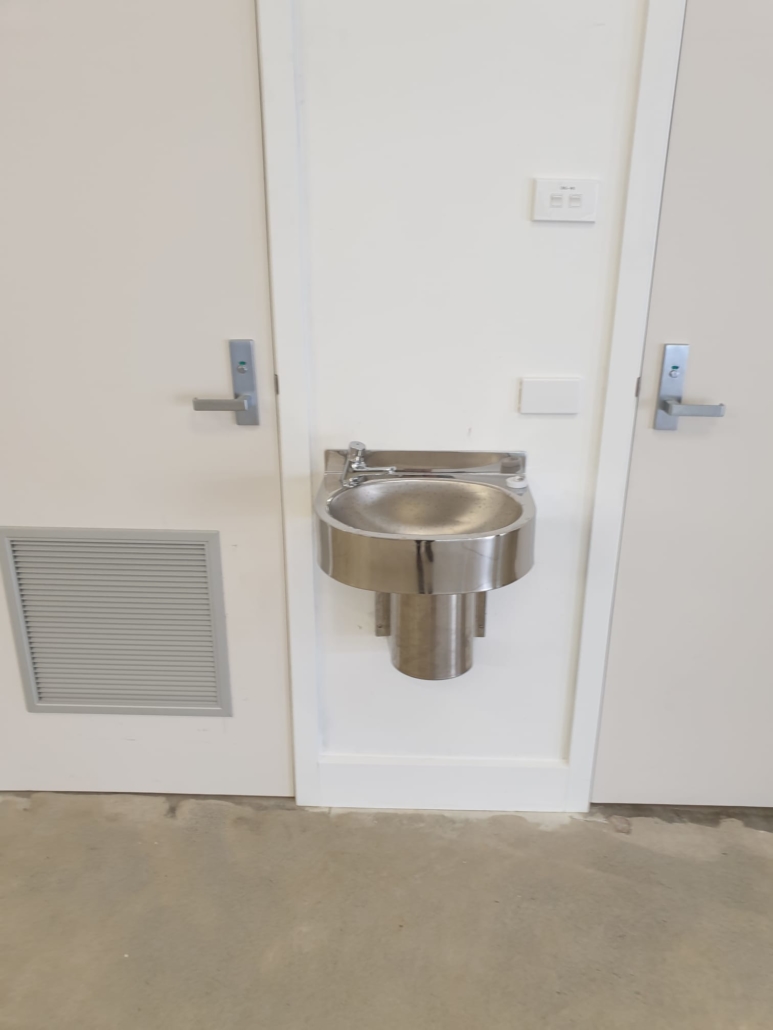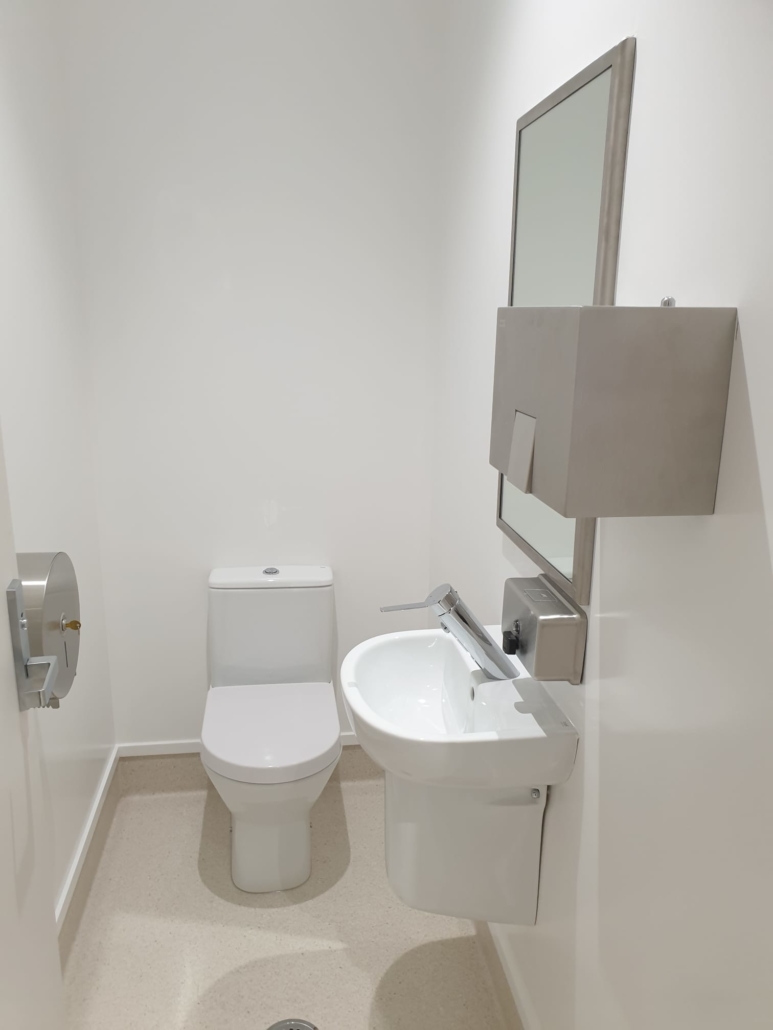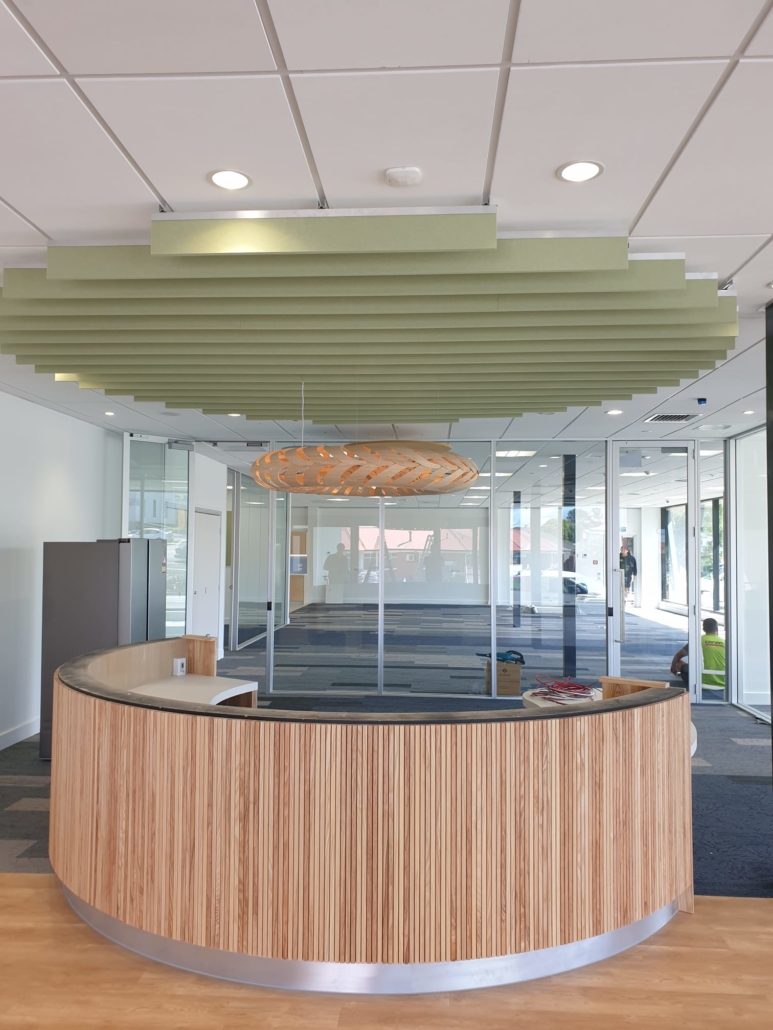 DARGAVILLE PONTOON
Northern Wairoa River (Wharf at the end of Hokianga Road)
About:  Connected water supply and tap to the new floating pontoon and gangway which links the wharf in the Northern Wairoa River
Professionals Involved:  Bellingham Marine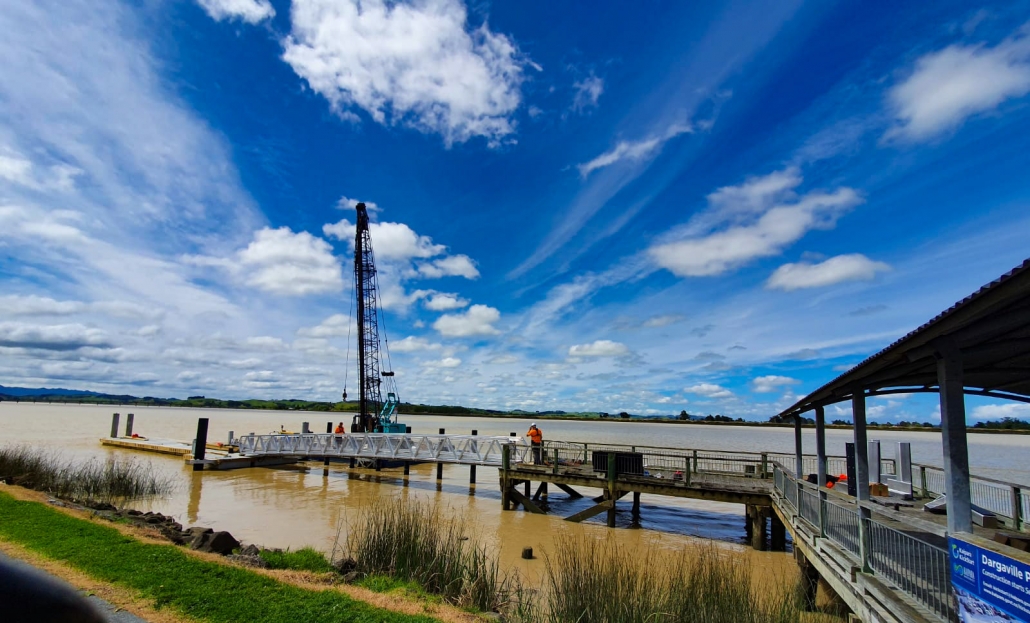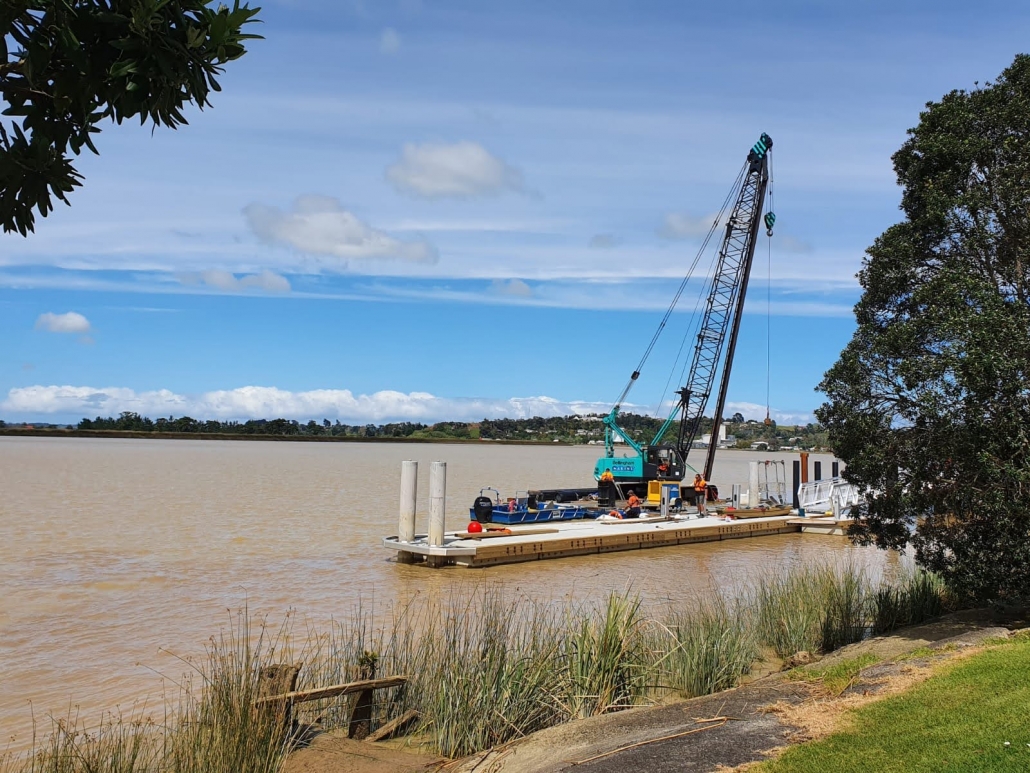 DARGAVILLE LIQUID LAUNDROMAT
Project Address:  66 Victoria Street, Dargaville
About:  Liquid Laundromat opened a new shop in town for self-service laundry.  We supplied and installed the 18 bottle gas station, 5,000L water tank and booster pump behind the building.  We ran the gas line and all the hot and cold plumbing through the wall to all appliances.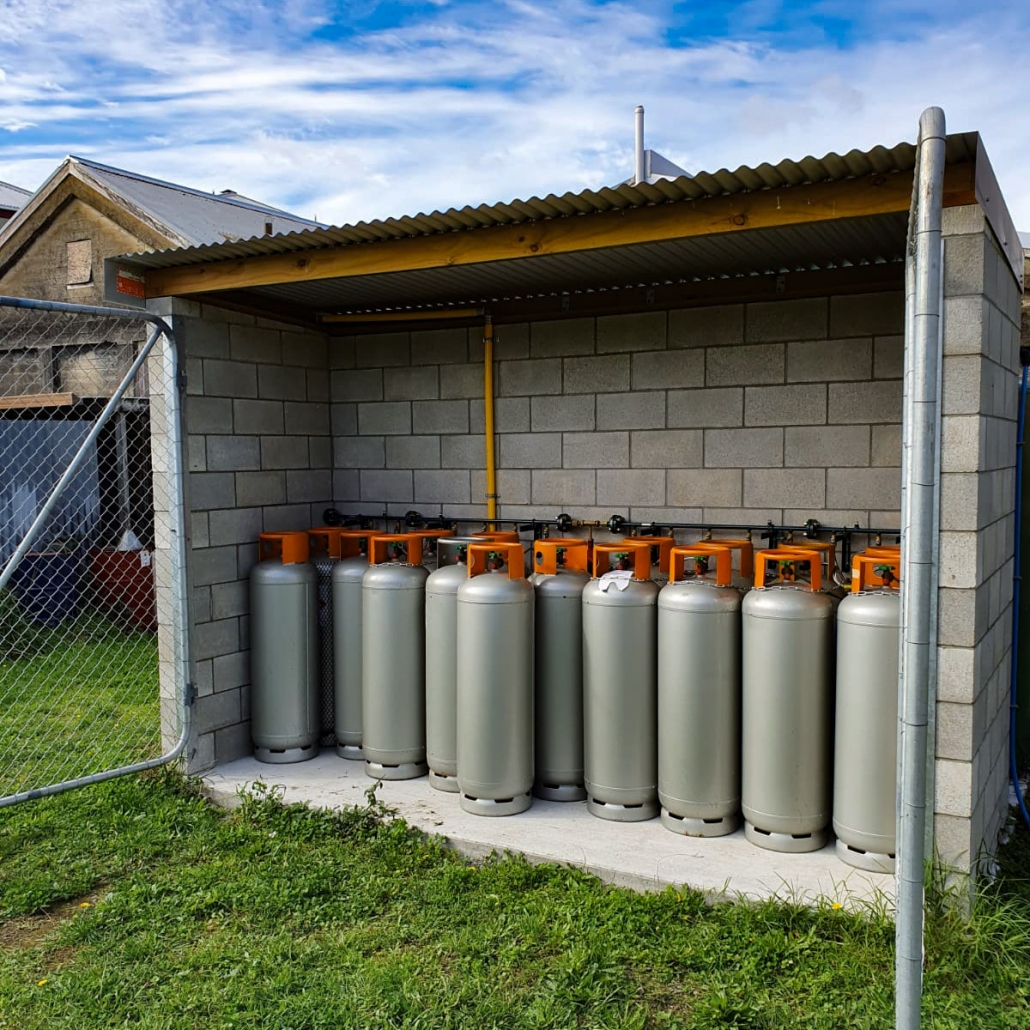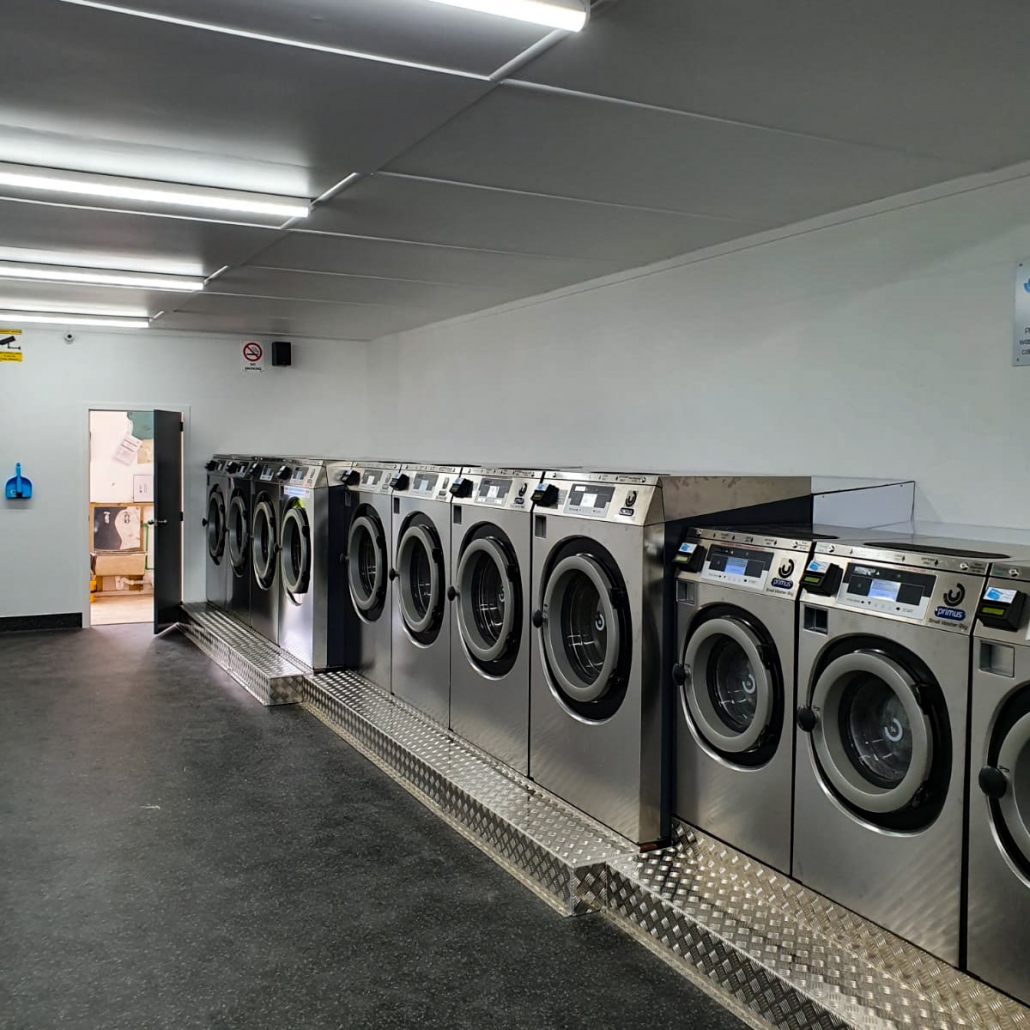 PERMACRETE UNDERFLOOR HEATING
Permacrete New Building – Gisborne
About:  Installation of underfloor heating system in new warehouse building in Gisborne.  Included all underfloor pipework, and flow and return lines to plant room on end of building.
Professionals Involved:  Plumbing & Heating Centre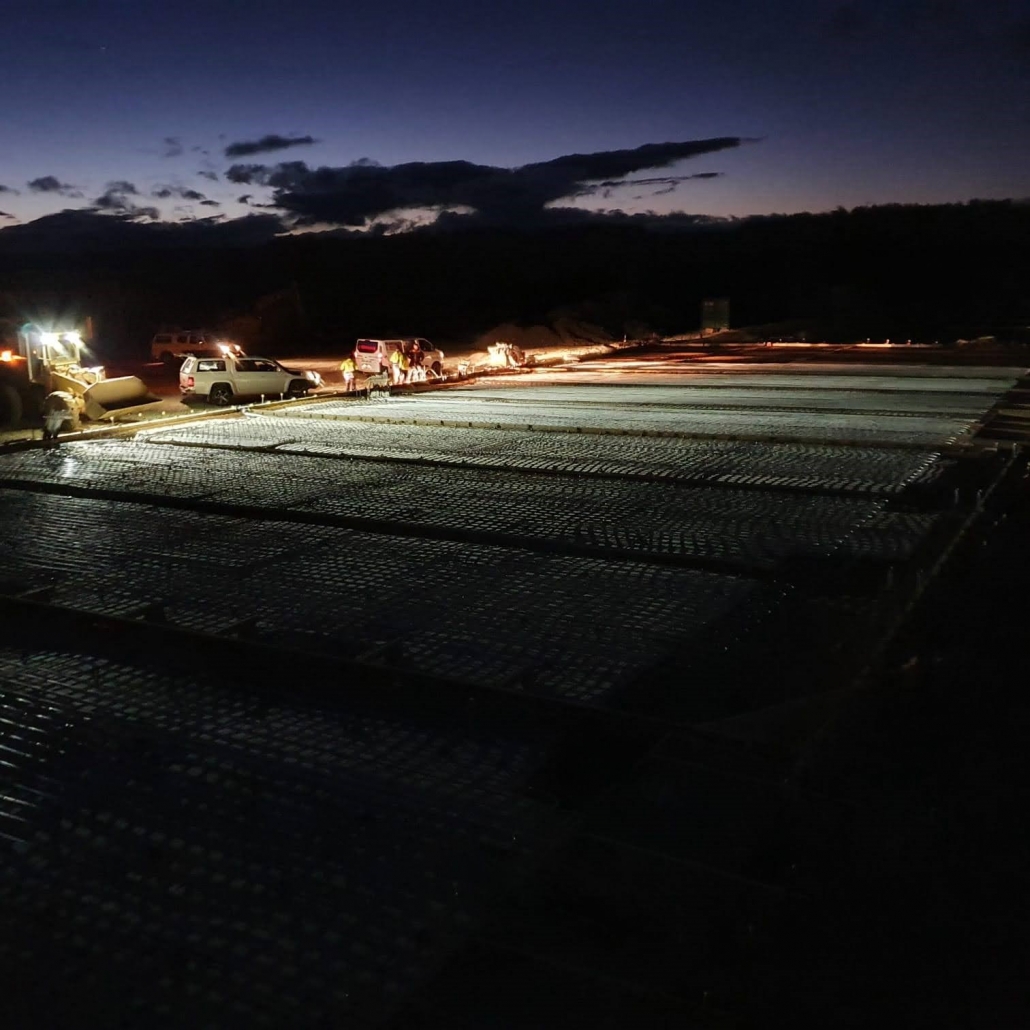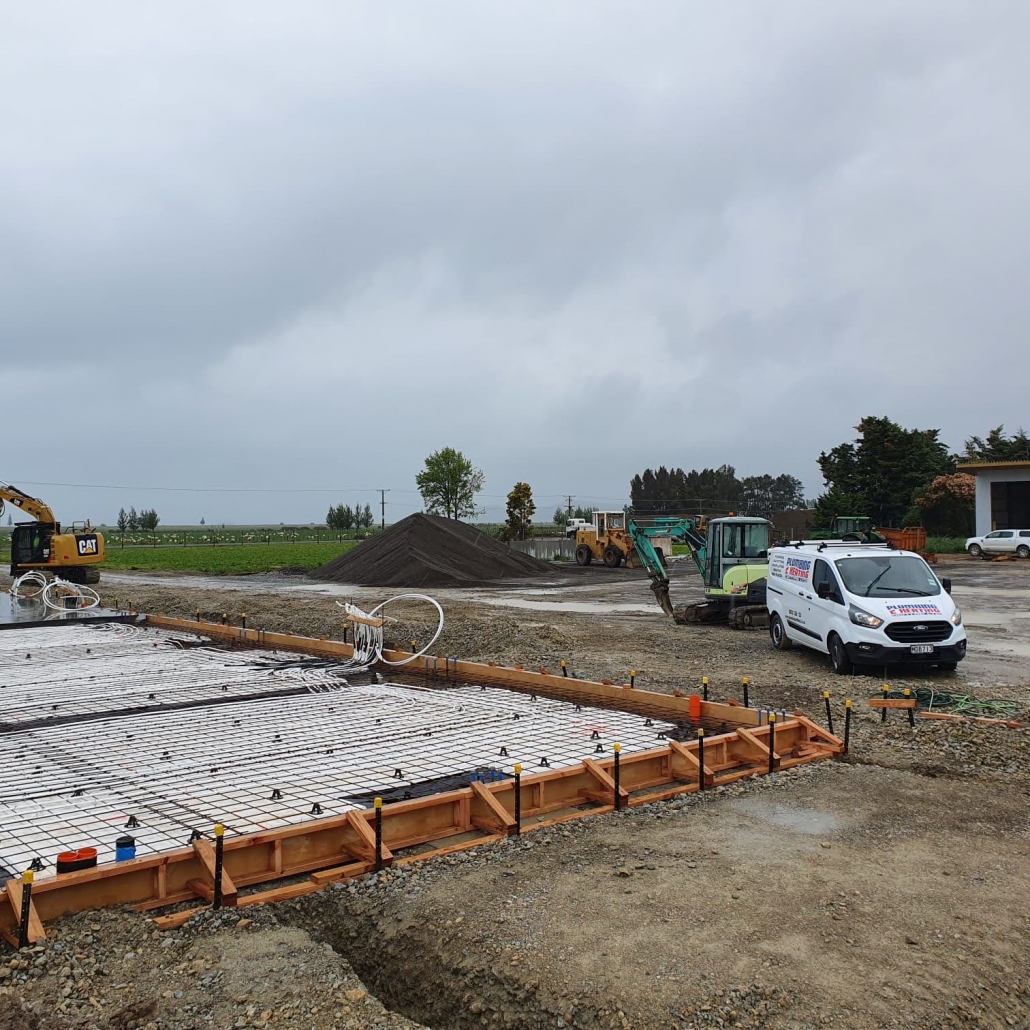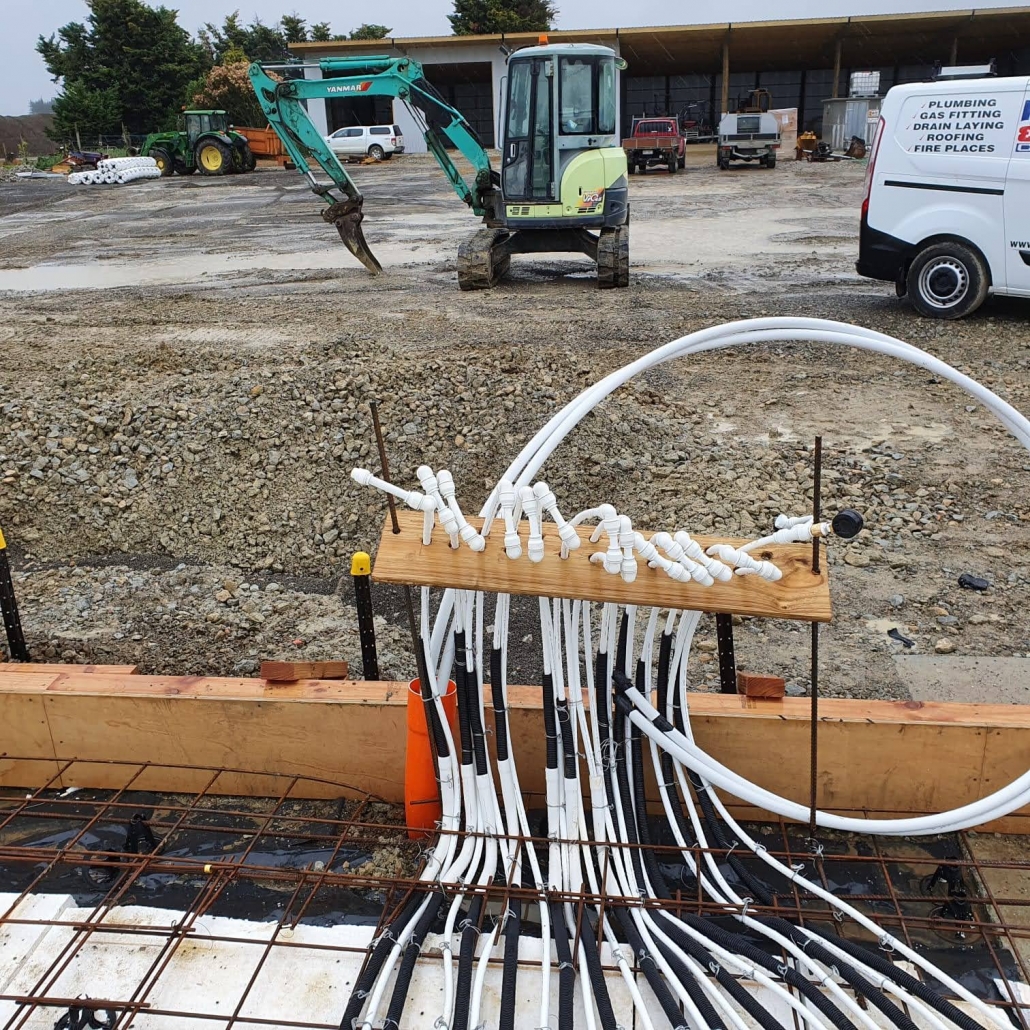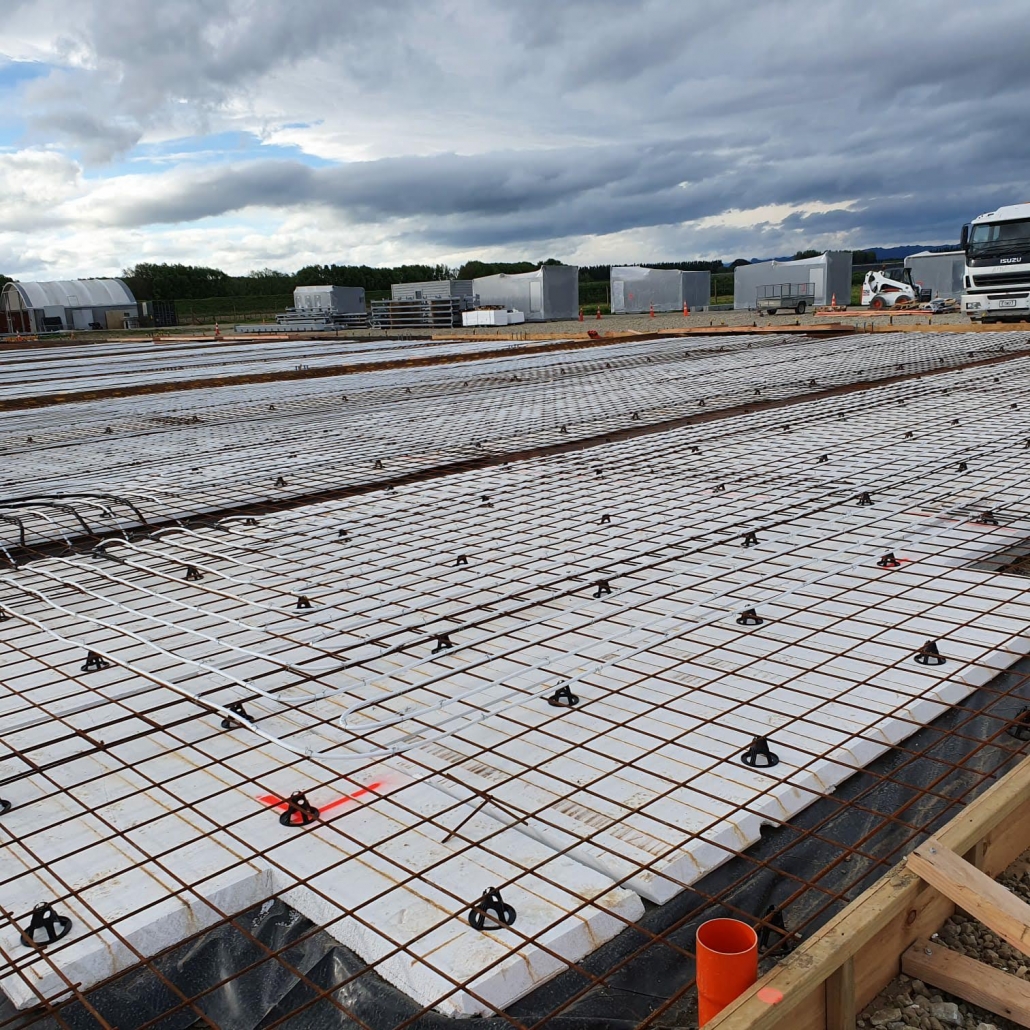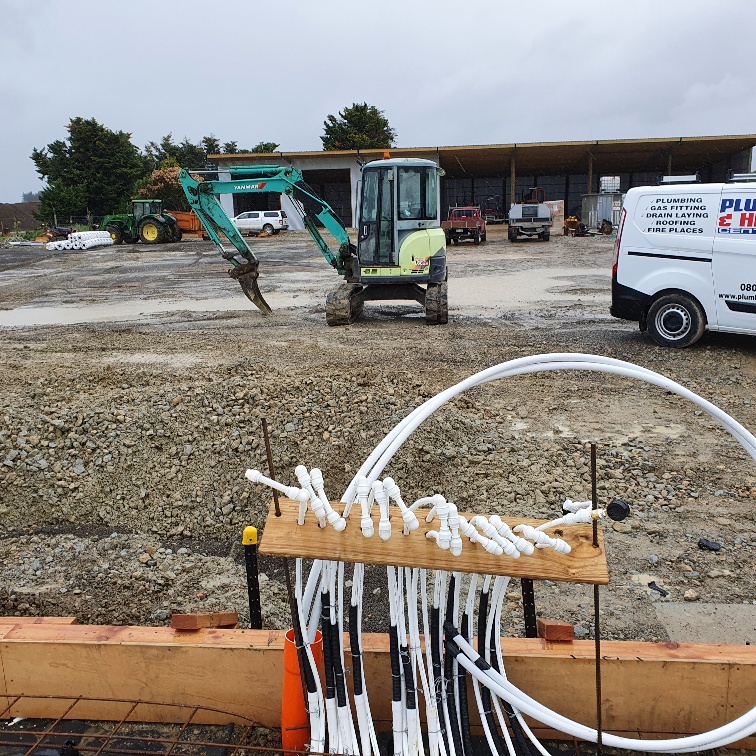 RESIDENTIAL ROOF REPLACMENT
Project Address:  29 Aoroa Road, Dargaville
About:  We removed all the old rusted decomastic tiles from this two storey house and replaced it with new long run Colorsteel corrugated iron.  All the old iron and rubbish related to the job was removed from site.
Professionals Involved:  Plumbing & Heating Centre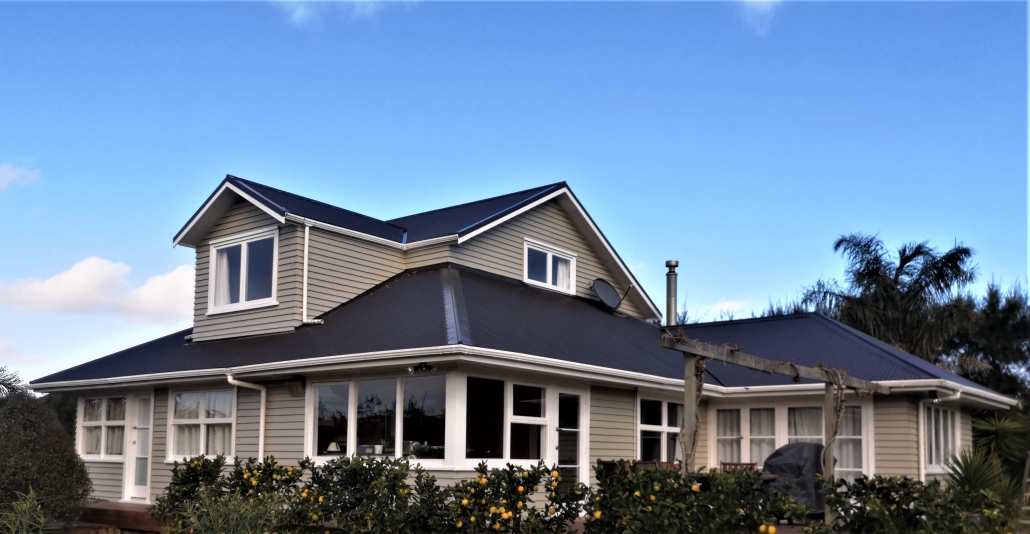 GYM & HALL UPGRADE
Project Address:  Opononi School, State Highway 12, Omapere 0473
About:  This project was a full overhaul of the gym and hall at the Opononi School.  We supplied and installed a new Colorsteel roof, which included full scaffolding and wrapping.  We also installed new toilets and showers, upgrading these facilities in the hall.  We ran the project and looked after the subcontractors from builders, painters, flooring specialists, cleaners, electrical fire and data works etc.
Professionals Involved:  Ministry of Education, Architects H+K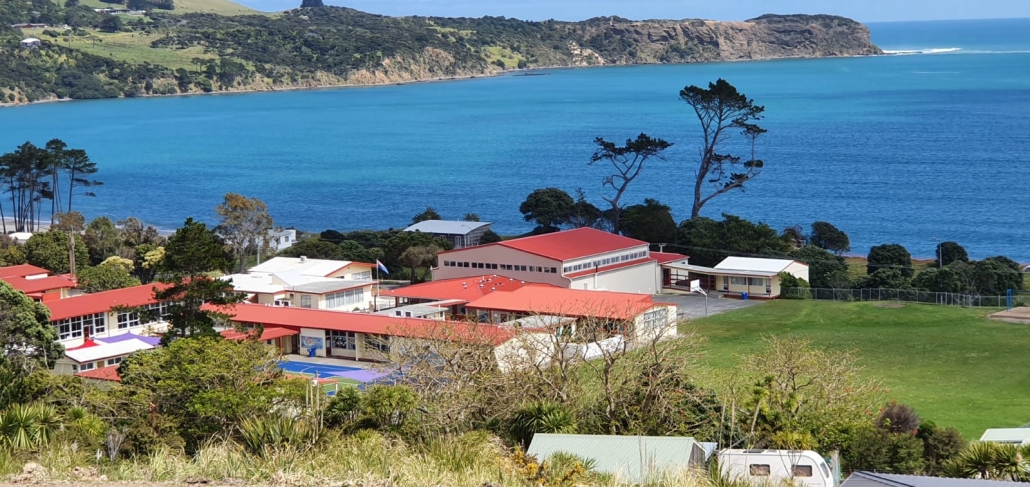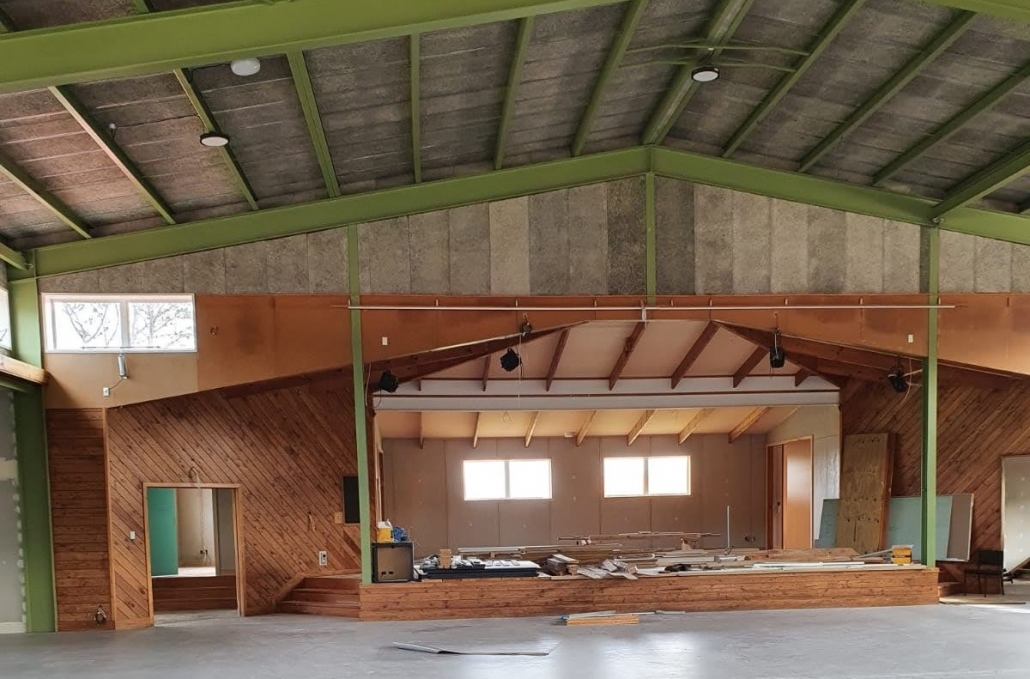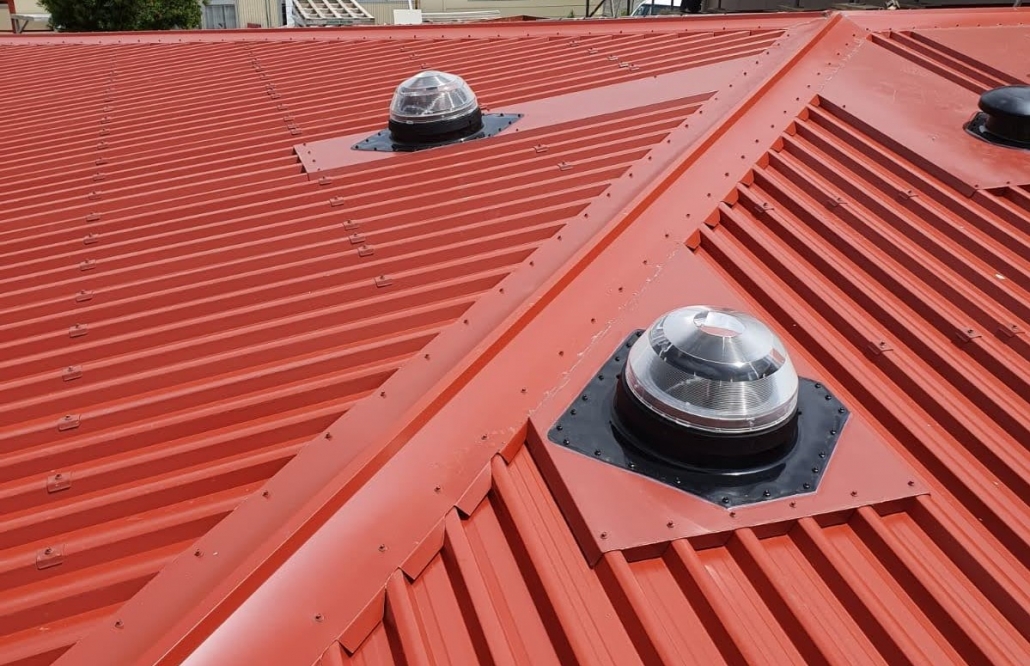 CAMPGROUND DUMP STATION
Project Address:  Kai Iwi Lakes
About:  Installed a dump station at the Pine Beach Campground and a new toilet block at Lake Waikare
Professionals Involved:  Wendy Sappho on behalf of the Kaipara District Council